Ground Control included in the E2E Job Creation 100 Track in association with The Independent
Celebrating entrepreneurs and founders from UK-based companies that are excelling, presenting consistent growth and presenting disruptive business strategies

Today (04-07-2023), Ground Control, the biodiversity and external maintenance business, is delighted to announce its inclusion in the 2023 E2E Job Creation 100 Track in association with The Independent and in partnership with IWG plc as the strategic founding partner. The Track, which was independently verified by data from Experian and Go Live Data, celebrates the UK-based companies with a turnover of more than £10 million, a minimum of 100 employees, and a percentage growth in staff above 25% over the past two years. The ranking is based on absolute job growth over the two most recent filing periods. 
Celebrating entrepreneurs and founders across a host of sectors, the E2E Job Creation 100 is a significant initiative designed to showcase the very best UK companies that are excelling, experiencing consistent employee growth, and presenting disruptive business strategies, creating an impact not just in their own sector, but also on a nationwide and in some cases global scale. 
E2E will be hosting a celebratory dinner at The House of Commons on the 3rd of July hosted by Shalini Khemka CBE, kindly supported by Lord Bilimoria CBE, DL, Founding Board Director, E2E, and Richard Morris, CEO of IWG plc UK.  
Ground Control creates better landscapes, nurtures natural environments, and constructs spaces that bring people, places, and the planet together. The business has been growing significantly in terms of both headcount and revenue and remains committed to enhancing and improving the physical environment with a vision to leave the world in a better place than they found it. 
Kim Morrish, Director of Ground Control commented on their inclusion within the track, saying:
We are delighted to be included in the E2E Job Creation 100 track acknowledging our achievement growing our team over the past few years, in the face of major societal and market disruption. Along with excellent customer service, our shared values of innovation and embracing change have fuelled our growth. By hiring great people who are aligned with our values, we've been able to join the fastest-growing UK companies. 
Speaking about the track, Shalini Khemka CBE, founder of E2E says:
To see the outstanding employee growth experienced by the companies on The E2E Job Creation 100 is a real testament to the UK economy. After a turbulent few years for not just the UK, but the world, it's fantastic to see how many companies are now growing consistently, scaling up and employing more people. Here's to seeing every company on this track continue to scale up, grow and achieve amazing things both in the UK and in some cases, internationally.
Lord Bilimoria CBE, DL said:
I have been a founding Board Member of E2E and under the leadership of Shalini Khemka CBE, seen it flourish into the go-to ecosystem to support Founders, Business Leaders, and Investors. We have worked on several initiatives together to highlight the issues faced by business founders within the UK and to provide services that address the core challenges. Since the launch of E2E in 2011, Shalini and her team have built an exceptional platform for entrepreneurs to meet, learn, raise investment, and access corporate support.  
Richard Morris, UK Chief Executive of IWG plc, observed:
IWG has been a partner of E2E for over 7 years and has experienced the outstanding support and platform they provide to the UK SME sector. The quality of their community, from their Members to speakers is unparalleled in my view. During our longstanding partnership, we have expanded the flexible working and service office packages offered to their members on preferred rates and we are proud of the value that we are bringing together to UK entrepreneurship.
The full track can be viewed, here  
The tracks are independently compiled by Go Live Data and Experian according to specific criteria and official data. Each track is supported by our strategic founding partner, IWG plc, and our partners Adia PR, Go Live Data, Virtuoso Legal  Lioncroft, Cisco, and Experian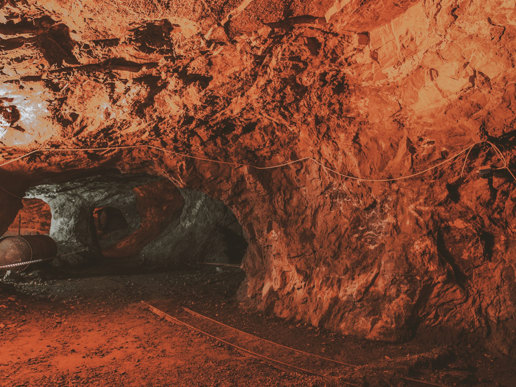 Article
Locally sourced, local delivery, local gains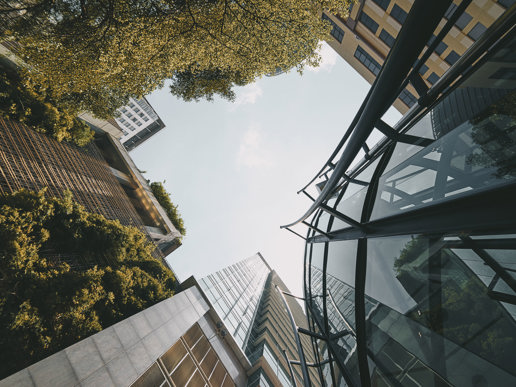 Article
Ground Control Non-Executive Chairman, Martin Leuw, talks with The Times Enterprise Network about how Ground Control is staying agile as a business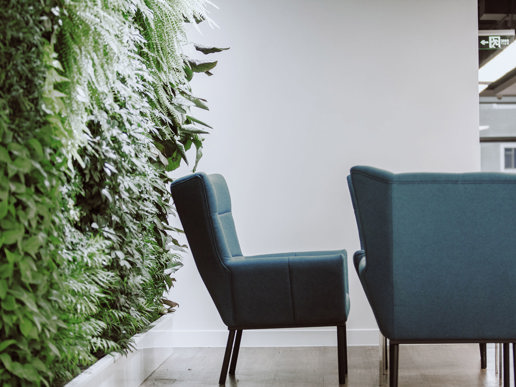 Article
Ground Control Non-Executive Chairman, Martin Leuw, talks with The Times Enterprise Network discussing the benefits that taking and committing to risks can have on a business