Business pitches reveal secrets of success
Martin Leuw, Non-Executive Chairman discusses what he learnt from hearing entrepreneurs present their plans.

Reproduced with permission from The Times Enterprise Network. To subscribe click here.
I have worked in many different industries before I joined Ground Control and while I appreciate the deep knowledge you get from being a sector specialist, the downside is that it can narrow your field of view.
As a child, I was always asking questions. As a boss, I have learnt not just the power of open questions and trying to visualise complex issues more simply, but the importance of learning and applying best-practice from outside your own field.
To that end, I spent two days last week as the chairman of the judging panel of the EY Entrepreneur of the Year UK awards for London and the South East of England.
Four themes emerged. The first is the mindset of the entrepreneurs taking part. Many are driven by a desire to solve a problem, prove others wrong and create the freedom to control their own destiny. They also had to overcome early setbacks and mistakes. Often their sheer determination to succeed has seen them through.
They are also excellent at spotting opportunities, helped by the fact that they are good listeners. Previous cohorts would include many entrepreneurs operating a hierarchy, bending their resources by force of will. Not this lot. The class of 2021 are low-ego servant leaders, encouraging challenge, valuing diversity and thinking differently.
This approach has only strengthened their hand when pursuing new market "categories" or innovating within existing markets through product, price and/or positioning. In many cases, they bring an outsider's perspective. It is disruption, yes, but it feels more holistic.
The second theme is their level of ambition. An earlier generation would have talked more about exit/IPO as "success". Now, while exits are happening, they are seen as a shareholder strategy more than a business strategy. The entrepreneurs want to stay in charge and lead real transformation.
A third theme is a genuine, authentic commitment to reducing environmental impact, which, given the criticism being levelled at the government for its fine words but little action, demonstrates how UK business can still drive meaningful change. The very best see the distinction between offsetting to achieve net- zero and driving real reductions in carbon emissions within their business and their supply chain.
The fourth theme, which is the glue to hold everything together, is how these entrepreneurs treated their people during the pandemic. So many leaders talk about putting their teams first but in too many cases the reality is different. Covid was a great "divider". Where they had a choice, many were too quick to "slash and burn". Those presenting last week had taken a longer-term view, accepting additional short-term costs to reinforce their true values.
Finally, you cannot fly a rocket without an instrument panel. This generation is focused on where they are heading and obsessed with both the quantitative and qualitative information about their flight. Data rather than their gut is informing their decisions. As a result they were all on top of their forecasts; customer and employee net promoter scores; retention stats; sales pipelines; and lifetime customer values. They are also prioritising investment in tech, such as AI-driven automation, to support their growth.
I learnt a lot from meeting these entrepreneurs and I know they will learn from each other, because that is how the best succeed.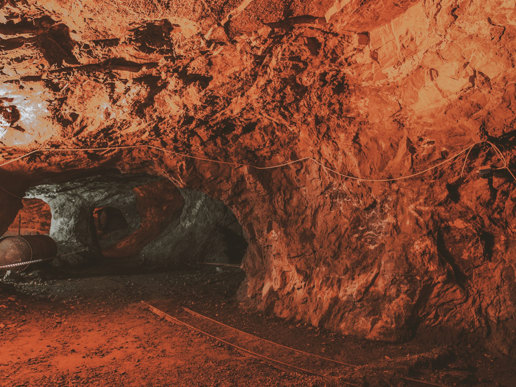 Article
Locally sourced, local delivery, local gains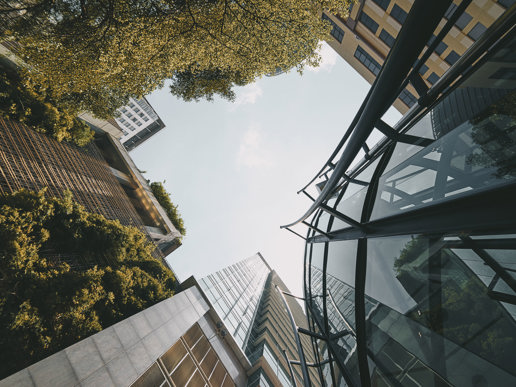 Article
Ground Control Non-Executive Chairman, Martin Leuw, talks with The Times Enterprise Network about how Ground Control is staying agile as a business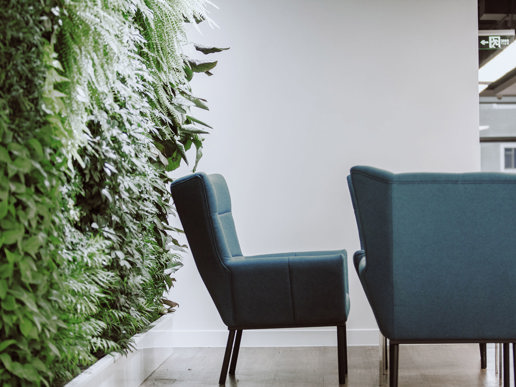 Article
Ground Control Non-Executive Chairman, Martin Leuw, talks with The Times Enterprise Network discussing the benefits that taking and committing to risks can have on a business