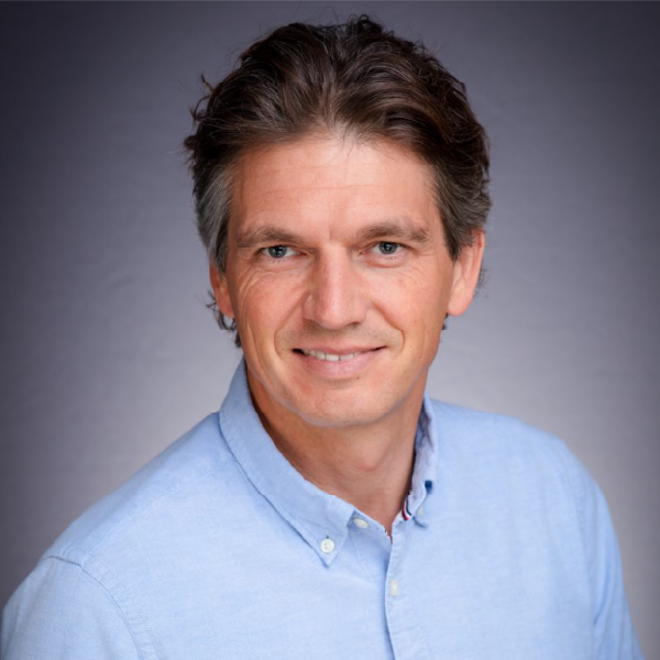 Simon has been building strong operational businesses since 1999. Since leading the buy-in of Ground Control with his wife Kim in 2004, he has been heavily involved in operations, financial management and business development, along with acquiring four new businesses into Ground Control. He has also backed management teams and led investments in Excel IT, Solar Ventus, CQC, Survey Roofing and Litter Boss, along with investing in a number of other ventures in the US and the UK.
In all these ventures, Simon's focus has been on operational efficiencies, cost control, alignment of incentives for staff and the financial engineering to ensure that the consequent profitability gains are magnified and broadly shared amongst the contributing team. He currently serves as the CEO of Ground Control, and as a non-executive director and significant shareholder in four other businesses.
Starting out at Morgan Stanley as a Derivatives Analyst, he then worked at McKinsey & Company as a consultant for four years. With his wife, he co-founded and directed How-Smart Ltd which was successfully sold to a larger competitor.
Simon holds a Master's degree with Distinction in Economics, Engineering and Management from Oxford University and a Master of Business Administration degree with Honors from Harvard Business School. Simon was a recipient of the prestigious EY Entrepreneur Of The Year™ 2018 UK award. He lives with his wife and four children in Billericay, Essex.