Martin Leuw
Non-Executive Chairman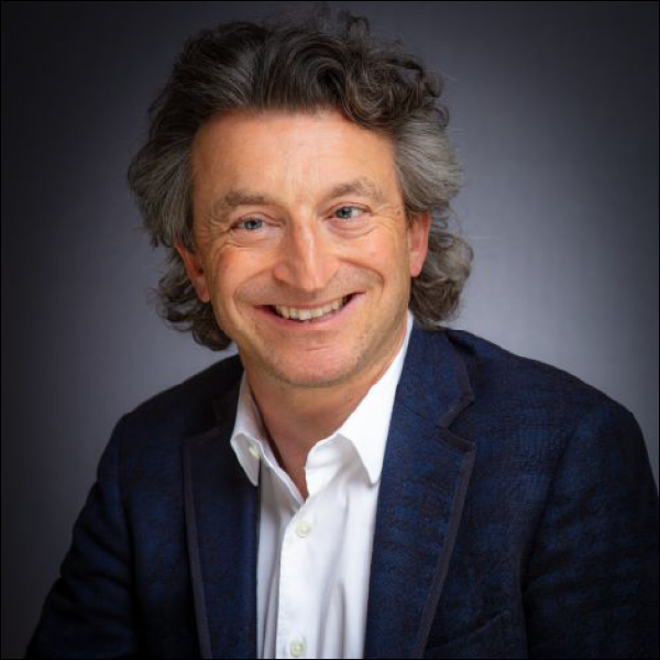 Martin Leuw joins the Ground Control team in June 2019 as new Non-Executive Chairman.
Martin is a serial entrepreneur specialising in digital media with a 25-year track record of driving rapid "scale-up" growth.
From 2001-2011, as CEO and significant management investor, he grew IRIS Software from small beginnings to become the UK's largest private software house.  He successfully exited the business twice to PE, ultimately with a $1bn MBO, having grown EBITDA from £2m pa to £50m pa and established market leadership in its key sectors.
Martin is currently chairman/NED and investor in a range of businesses both in technology and talent management. He is chairman of Leathwaite International, a global human capital firm and was previously chairman of Clearswift. He is also an active investor in social impact businesses through Growth4Good .
On his new position at Ground Control Ltd, Martin comments; "I'm really delighted to join the team at Ground Control as their new Non-Executive Chairman. I've been impressed by their commitment to providing an outstanding customer service, their people and the environment, which fit with my values and are an excellent platform for future growth"