Jon Coote
Director & Company Secretary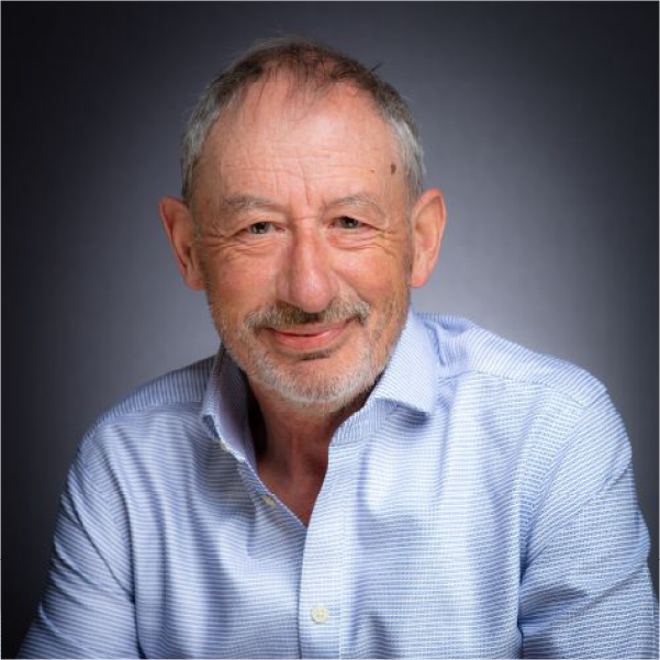 Jon is aged 69 and is a Main Board Director without portfolio and Company Secretary. He was the Finance Director until 2008.
Jon has been with Ground Control since 2002, participated in a Management Buy Out in 2004, and these days he supports his fellow directors by trying to ensure that the company stays true to its long held beliefs in customer service, enterprise and operational efficiency.
In many ways he acts in a non-executive role and since April 2014 has worked part time in the business, mainly from home. Jon is passionate about customer service and is very proud of his idea to start collecting customer written testimonials when he joined the business in 2002. Since then the company has had over 2000 written testimonials from satisfied clients. Another of Jon's ideas which has stood the test of time was to reward our field teams when they 'surprise & delight' our clients through exceptional service.
Prior to joining Ground Control, Jon spent 25 years with Lloyds TSB, the last 16 of which were in a variety of management roles. Jon's last position with the bank was that of Senior Relationship Manager, responsible for a portfolio of corporate clients in the South Essex area. He has an extensive knowledge of corporate finance and SMEs and is currently a Lloyds Bank Enterprise Mentor and a Fellow of The Institute of Enterprise & Entrepreneurs.
Outside of work Jon is a sports fanatic. He played soccer, hockey and cricket for many years and is a season ticket holder at West Ham and Essex County Cricket Club. He has been a member of Brentwood Cricket and Hockey Clubs for over 50 years and has worked in a voluntary capacity for both those Clubs for over 40 years. He is currently the Hon. Treasurer of Brentwood County Ground Club, a position he has held for 34 years. Jon is married with 2 grown up children, both of which worked for Ground Control during their school and university vacations.
Jon's daughter is now living and teaching in Melbourne, Australia and he also has a Burmese daughter-in-law and grandson, so long haul overseas trips have now taken the place of more traditional holiday destinations.
Jon is a keen investor in small and medium size enterprises and has made several equity investments over the past few years.