Jason Knights
Managing Director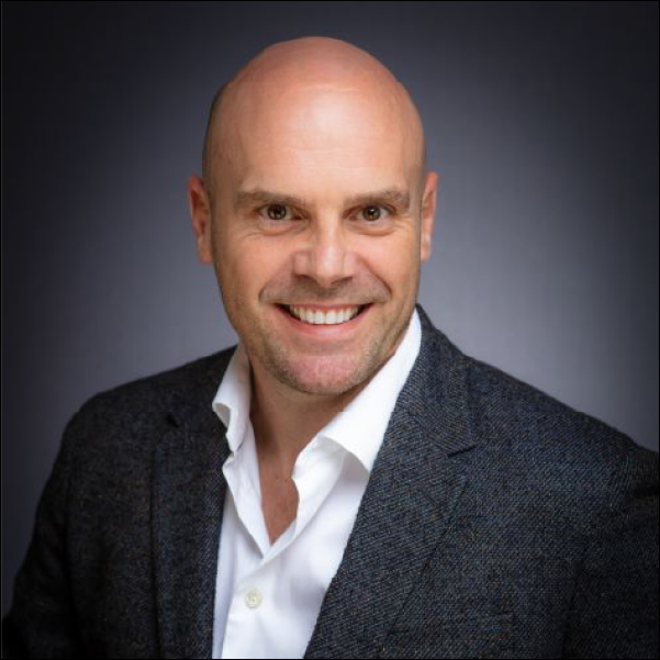 Jason Knights joined Ground Control as Managing Director in 2020 following 10 years in leadership roles at Wates. His last role was as Managing Director of SES Engineering Services, now a division of Wates Construction Group, following Wates' acquisition of Shepard E Construction Services in November 2016. A specialist M&E services business, Jason grew SES and created its excellent reputation in the industry, transforming it from loss-making to profitability in four years. Prior to this Jason was Managing Director of Wates Building Services, developing Wates' in-house mechanical, engineering and plumbing (MEP) division, growing the business from a start-up to £120m turnover.
Before Wates, Jason has spent time working for Mace Ltd, working on Wembley National Stadium at Multiplex Construction, and for Nuffield Orthopaedic Hospitals at Hayden Yound Ltd. Jason studied Building Engineering and Management at the University of the West of England and has an MBA from Lancaster University. He started his career in the Graduate Scheme at Mitie, with the responsibility of controlling numerous sub-contractors, negotiating terms and conditions.
Jason is excited at the opportunity to create impactful growth and shares our passion for ensuring Ground Control does so as an environmentally focussed, sustainable business.
Jason lives in Surrey and enjoys all sport, both watching and playing and is a keen runner and cyclist.