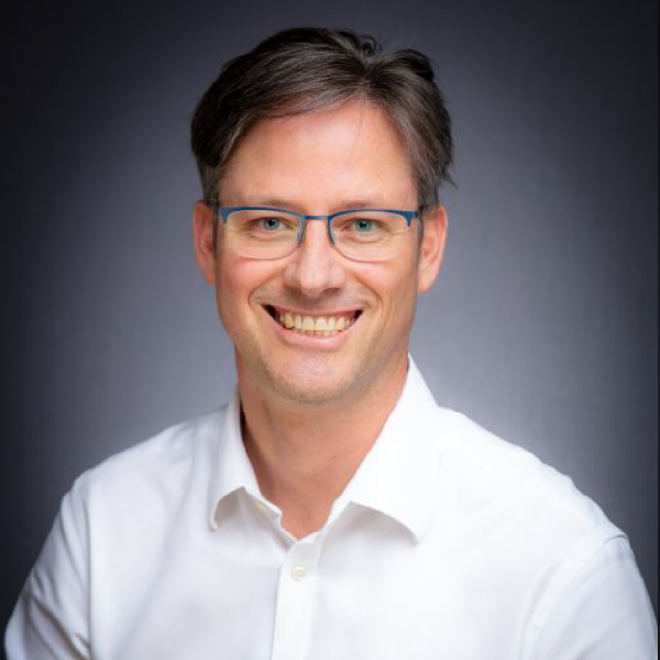 Freddie joined the Ground Control team in October 2019 as Chief Financial Officer.
He trained as an accountant with Deloitte in Johannesburg, South Africa. Since then he gained experience in various commercial finance positions in New York and London. Freddie brings with him over 15 years of experience working in the Facility Management and Construction industry.
Before joining Ground Control he worked for ISS UK with initial responsibility for the integration of acquired companies as part of expanding the business' delivery capability. From there he progressed to hold Finance Director positions within the Catering and Barclays divisions where he championed the development of a true financial business partnering culture. He progressed to become the Divisional Finance Director for the ISS's Private Sector business, looking after combined annual revenue of over £700m. He left ISS at the beginning of 2017 to become the CFO for Schindler UK where we gained construction experience before joining Ground Control at the end of 2019.
Freddie believes that financial transparency and awareness across all areas of the business, together with setting challenging targets is a major contributor to enterprise value creation. He has always had a strong focus on cost control and commercial awareness of customer contracts and relationships, which ultimately is key in delivering value for money to customers. He has extensive experience in m&a transaction as part of company strategy, deal negotiation, and post-implementation integration. Freddie enjoys building teams around him and is a strong believer in the power of working together rather than in silos.
When not working Freddie loves to go running (when he is not driving his three kids around to various activities). He also loves to watch and play any sport that involves a ball.