Alistair Wallace
Construction Director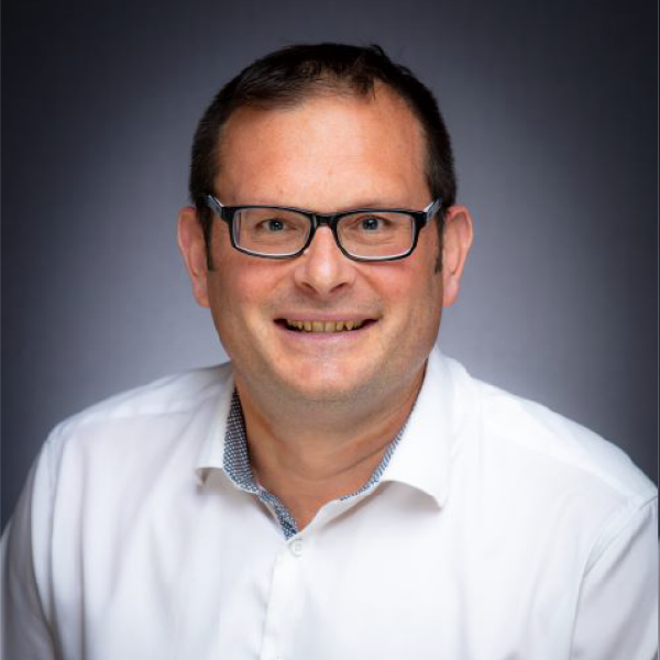 Alistair joined the business in 2012 as Senior Construction Manager before being promoted to the position of Construction Director in the summer of 2015. As Construction Director, Alistair is responsible for the strategic development and effectiveness of all construction activities across the UK. This includes a national network of teams, regional managers and procurement functions based at Head Office.
A landscaper by training, Alistair originally hales from South Cumbria. He qualified through agricultural college with an HND in Construction, and started out working on the Lancashire estate of acclaimed landscape designer Arabella Lennox-Boyd.
From there, in 2000 he joined Vale Contract Services as a management trainee progressing through estimating and contract management to running the construction department for the North. From January 2010, when Ground Control acquired Vale, and then two years later Tilhill, he progressed in senior roles responsible for a growing footprint across the north of England, Wales and Scotland.