Fencing
Nationwide professional fencing and repair services

Our network of skilled local field teams offer nationwide fencing services and create appropriate and bespoke solutions for all sectors. We provide services to a variety of businesses, including solar farms, schools, commercial properties, farms and infrastructure companies.
We install security fencing, stock fencing and temporary fencing, all of which can include FSC certified timber, chain link fencing and hoardings.
Our award-winning teams work in collaboration with clients to support their biodiversity goals and ensure their aesthetic requirements are met.
We are a member of the Association of Fencing Industries and our fencing solutions can be delivered alongside  any of our other  services. 
caseStudy
Network Rail, Etchingham
Installation and upgrade to replace of perimeter fencing with an ecology survey completed and planting including a mix of scrub, bramble and mature trees 
Read more
News
Discover how external space can be used to help meet your net zero targets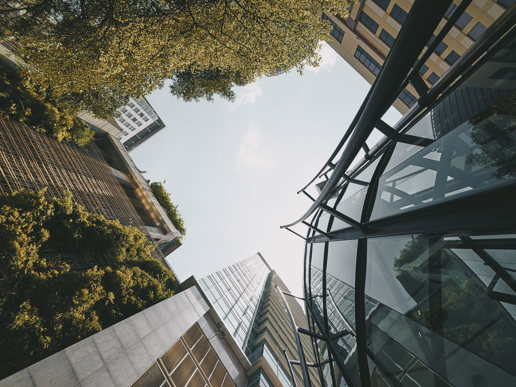 Article
Simon Morrish, CEO of Ground Control, shares with the Times Enterprise Network, a personal account on how he previously considered selling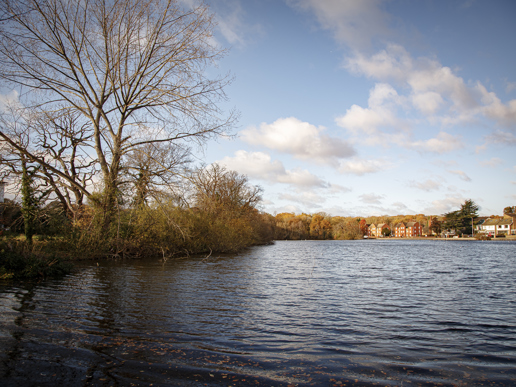 Blog
At Ground Control we believe in integrating sustainability into our projects and have been working with clients for years to create and maintain biodiversity net gain
Insights
Sign up to our newsletter and get the latest news, articles and blogs from Ground Control
Read more