Funding Green Space Projects
Free Masterclass from the 'Green Community Series'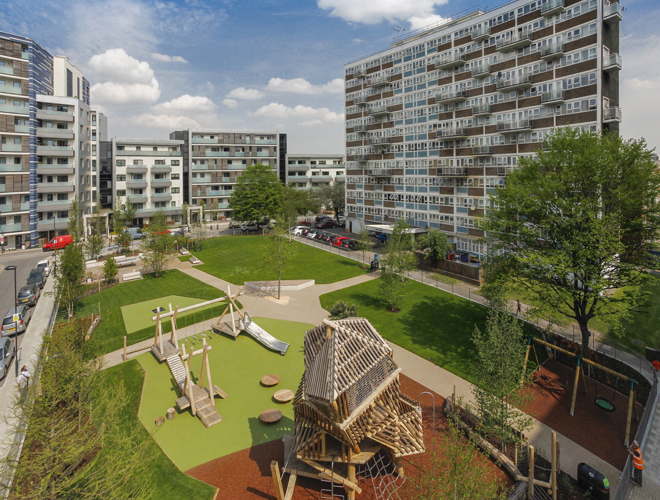 DATE AND TIME
28 April 2022 09:45
-
11:00
Location
Webinar (Registration Required)
STATUS OPTIONS
Public (open to all)
Post COP26, and with the Environment Act now live, equip yourself with the know-how to fund sustainable green space projects at scale
About the event
Following the huge success of the Green Communities Summit, we are delighted to announce the next housing sector event, taking place 28th April 2022, 9.45am - 11am.
This is a must-attend virtual event for all those involved in the operational delivery of sustainability targets and the stewardship of housing association and care provider green spaces.
Post COP26, and with the new Environment Act now in play, the masterclass will equip you with the know-how to fund sustainable green space projects at pace, at scale and right first time.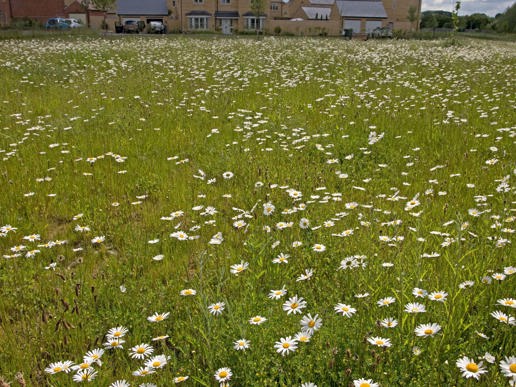 News
Celebrating the launch of our Green Spaces Advisory Board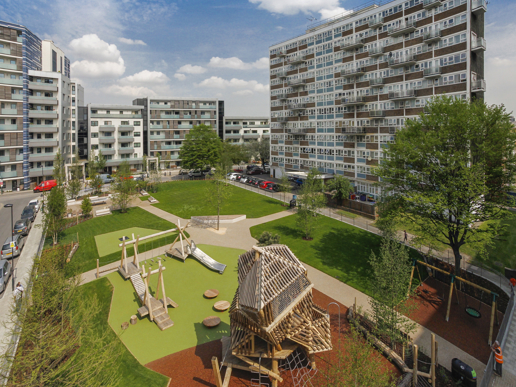 Case Study
Woodhouse Urban Park is an important part of the regeneration of South Kilburn, transforming the area and creating a real sense of place and a better place to live.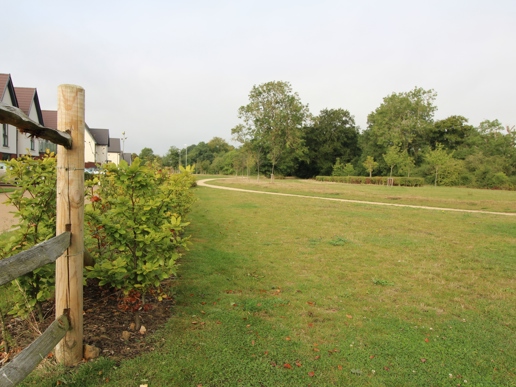 Case Study
A newly created community situated within Daventry developed by Crest Nicholson. Ground Control have been appointed to extend the existing country park and provide community access routes to the woodland and meadow areas.