Tanya Meah
People Director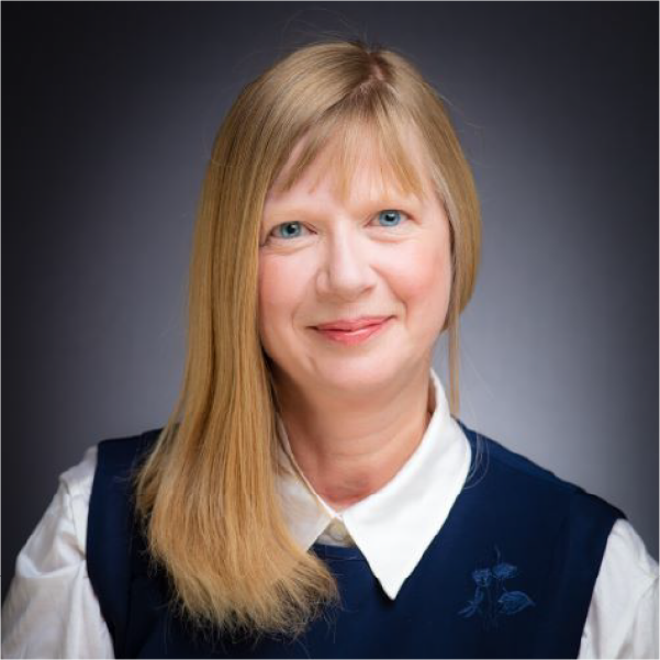 Tanya Meah joined Ground Control as People Director in October 2016. Tanya brings 25 years of experience putting the people at the heart of a company's agenda to realise success with significant and sustainable growth. She has held Executive HR positions across multiple industries including exterior maintenance & landscape, retail, logistics and hospitality. Tanya has led human resources teams internationally as well as in the UK, for customer centric, blue-chip and entrepreneurial businesses such as Boots the Chemist, Marriott, Space.NK, Planet Organic and Armani.
Passionate about achieving business excellence through equality, diversity and inclusion, Tanya is actively involved in championing opportunity for all, working with Women of the Future, Disability Confident, British Forces Resettlement Services, Business in the Community, the Chamber of Commerce and the Confederation of British Industry.
Tanya feels honoured to be part of the Ground Control family, working with our amazing People to achieve greatness and was extremely proud with the recent achievement of our GC People attaining Investor in People Gold Award.