Ian Morehouse
Winter Maintenance Director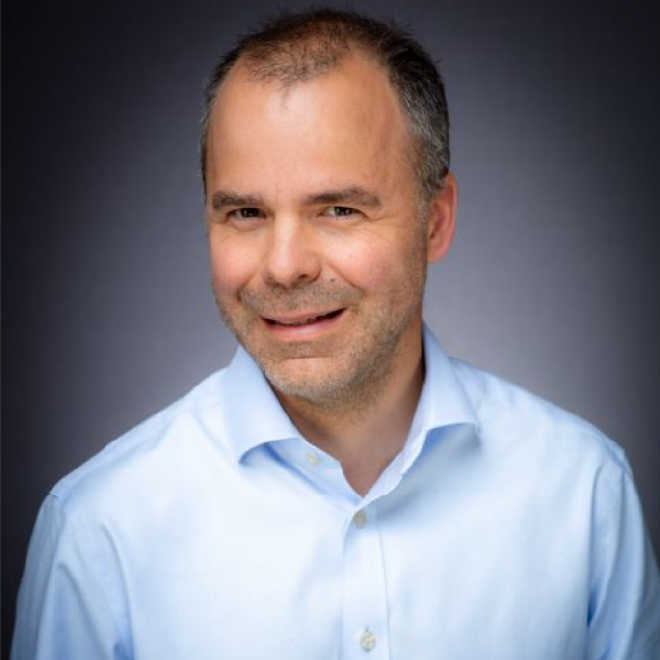 Ian initially joined Ground Control to work on the acquisition of JW Crowther & Son and The Gritting Company in 2019.  In April 2020 Ian assumed responsibility for Ground Control's newly expanded Winter Maintenance business. Ian is responsible for the commercial success and operations of these business units as well as their strategic development.
Prior to joining Ground Control, Ian started his career with Danaher Corporation, a business that pioneered enterprise-wide continuous improvement (Kaizen).  More recently, Ian was Vice President and UK Managing Director at Flakt Woods in Colchester, where he was responsible for the P&L and led the product design, development, manufacturing, marketing, and sales teams.
Ian has demonstrated his ability to work across industries,  including as a Client Practitioner with Next Level Partners (NLP). At NLP Ian worked with businesses from kitchen cabinet manufacturers to Private Equity finance to deliver breakthrough performance with clients in their businesses and processes.  Ian has a Mechanical Engineering Degree from Kettering University (USA) and an MBA from Cranfield University.